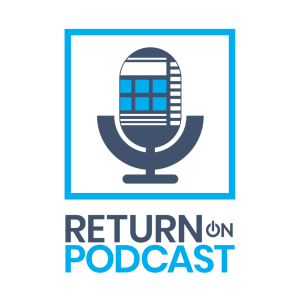 Thursday Dec 08, 2022
Getting Your E-Commerce Books Ready for Tax Season - Return on Podcast Ep. 33
In this episode of Return on Podcast, Tyler talks about the importance of solid bookkeeping, cash vs. accrual accounting, and how to DIY your accounting to go From Pain to Profit in 2023.
Watch this episode on YouTube.
Also mentioned in this episode:
$100 course discount - SAVE100 at checkout
DIY Accounting Course
CFO Course 
Get in touch with Seller Accountant!
Check out more COGS videos on the Seller Accountant blog.
Welcome to Return on Podcast, the show where we help e-commerce sellers improve their ROI in business and in life. Hosted by Tyler Jefcoat and in affiliation with Seller Accountant, Return on Podcast aims to leave listeners with new insights and actionable life and business hacks at the end of each episode.
Comments
(0)
To leave or reply to comments, please download free Podbean or