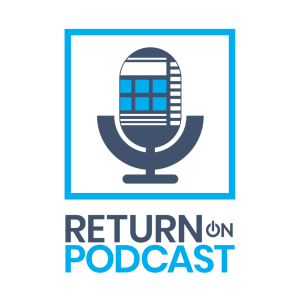 Thursday Feb 09, 2023
Return on Working Capital - Return on Podcast Ep. 38 | From Pain to Profit in 2023
In the final episode of our From Pain to Profit series, Tyler explains the implications of Return on Working Capital - and presents a special offer from Seller Accountant.
*SPECIAL OFFER* First 10 people to email tyler@selleraccountant.com get a 45-minute CFO consultation ($300+ value) for free!
Welcome to Return on Podcast, the show where we help e-commerce sellers improve their ROI in business and in life. Hosted by Tyler Jefcoat and in affiliation with Seller Accountant, Return on Podcast aims to leave listeners with new insights and actionable life and business hacks at the end of each episode.
Comments
(0)
To leave or reply to comments, please download free Podbean or